Showtimings Still Updating ..
Group/Chain : No Group Chain Associated
Theater Type : Single Cinema
Nearest Station :

Malad West

Address :

Vasant Plaza, Kasturba Building, Opp The Mall, Station Road, Malad (West), Mumbai - 400064, Maharashtra, India.

Advance Booking Number :

022-28891481

Alternate Contact :

022-28440850

Ticket Rates : Refer Here
Happy Day : Refer Here
Scroll for Movies, Click Images For LARGER VIEW
Releasing Date :

27-4-2018

Hindi

Director :

Sudhir Mishra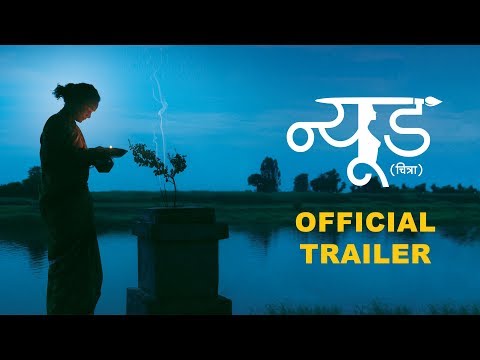 Releasing Date :

27-4-2018

Marathi

Director :

Ravi Jadhav
(Google road map that shows how to reach Kasturba Cinema from Malad station.)


has no more theaters in Mumbai or Malad
Malad has total 4 Other Movie Theaters
Disclaimer : Movie and show timings details for Kasturba Cinema is updated On 27-4-2018 may differ as of date.
Be First To Rate This Theatre